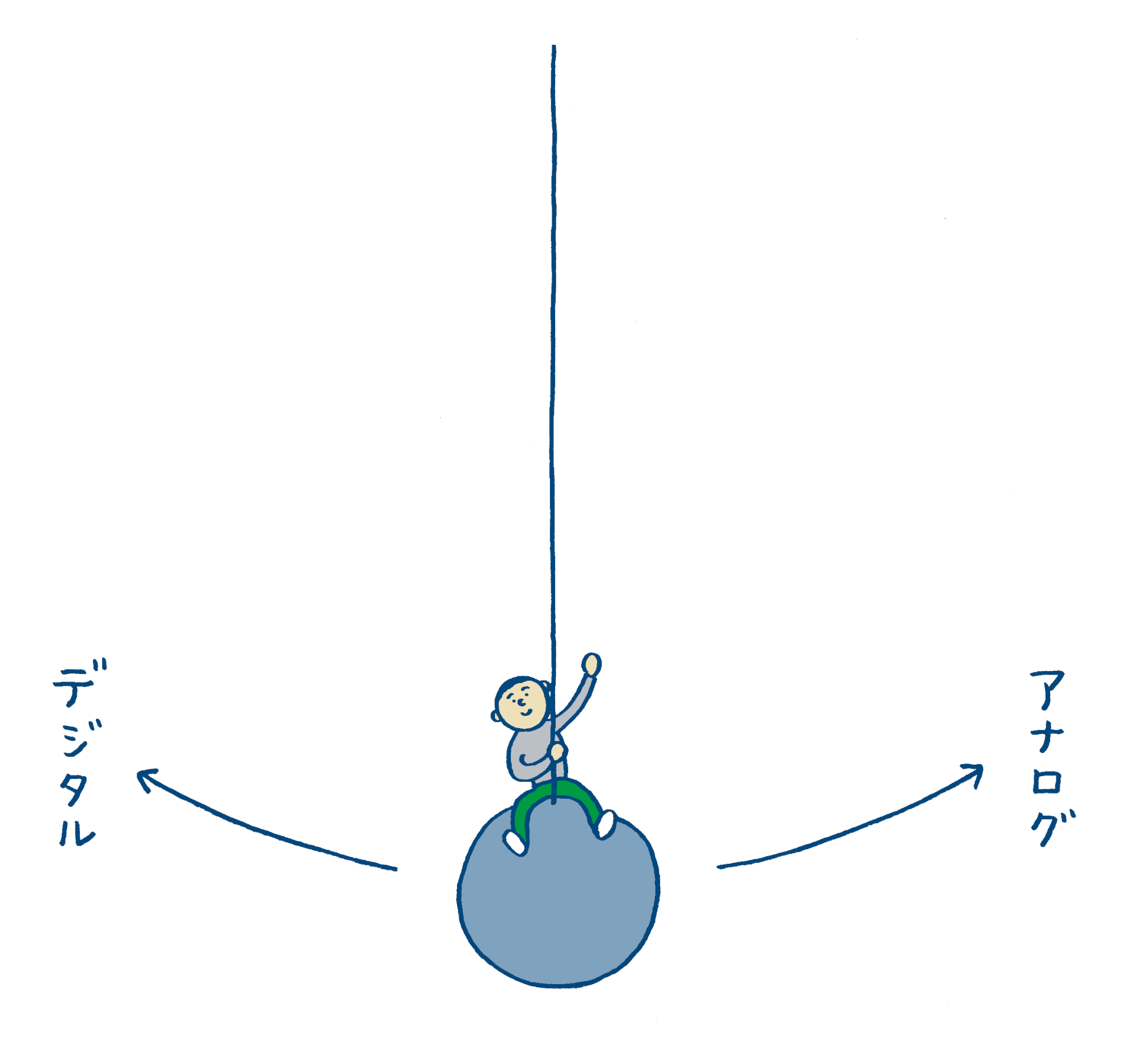 We are Analyzelog, please call us "analog" for short.
The origin of our company name comes from the Japanese to English translation of the words "data analysis." We are at the forefront of visualizing various aspects of the entertainment industry numerically.
What we place value on is not just the digital parts of data but also the non-digital aspects such as human connections for the future of content.
We think that we are able to hold both digital and non-digital aspects in equal care and importance at our company.
for Creators
We will create and support an environment where creators can concentrate on their production activities while protecting creator rights and income on their active online platforms such as YouTube and SNS.
We work together with the creators (business consultation), as their sales department, legal department (support for contract negotiations and copyright protection), and as a personnel department (for career development for the future) making us an all in one go to for creator business development.
[Overview of our support services]
YouTube Agent: Collaboration with brands & companies, Casting, Events, Commercialization

Data solutions: Analytics & report for watching history log data, ad technology solution

Products: Marketplace that bridging creators and companies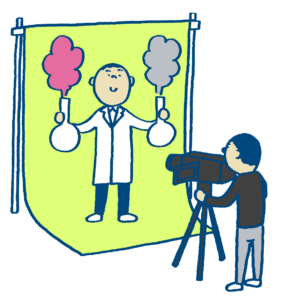 for Companies
Analyzelog inc is a trusted advisor and counselor to many of the influential businesses and institutions in need of digital transformation. We will provide our clients with digital content strategies for their support.
【Overview of our support services】
Consulting: 
Digital transformation strategies for content creation companies (YouTube, SNS, owned media)

Management of original YouTube channels and production of original contents

Strategic planning and management for digital marketing of advertisers
Data solutions:
Analysis & report of analytics data

AdTech Solutions
Products
Matching platform between creators and companies

Management of virtual communites
AnalyzeLog aims to be a revolutionary agent that supports and connects creators and companies active on the internet.
We hope that you can utilize our experience, knowledge, and network to the highest capacity.
Kensuke Miura: CEO

After being in charge of business strategy as a chief manager of avex, he managed content acquisition of Japan No.1 SVOD service dTV. After his retirement, he continued to operate as business consultant for TV stations and movie companies to help grow their digital business. Prior to that, he had worked at Mizuho Bank as well as a consulting company. He holds a Bachelor's degree from Hitotsubashi University.
Minoru Hagiwara: Founder & COO

He founded AnalyzeLog after leaving a position at Google . He has supervised partnerships with TV stations, publishing companies, talent management companies and kid creators at YouTube as a manager. Prior to that, He was in charge of the content business at Google Maps, avex, Tohokushinsha Film Corp. He has industry experience spanning more than 17 years. He holds a Bachelor's degree from Waseda University.
Masaomi Takagi: Director
He joined avex inc after a position at recruit inc. After working in the collaboration division of the music department, he became director and general manager of the video business division. Afterwards, he became the CEO of the A stAtion inc. by managing "Ayaka". Currently, he manages the Japan Ninja Council x avex ninja project.  He holds a Bachelor's degree from Keio University.
Benjamin Grubbs: Outside Director
Benjamin founded Next 10 Ventures after an established career in the internet and media industries. He has held leadership positions at Google, Turner Broadcasting, eBay, and Yahoo!, including 15 years experience throughout Asia. Most recently, Benjamin worked closely with Creators as YouTube's global director of top creator partnerships. Benjamin holds a BS degree from Syracuse University's Whitman School of Management.
Ryusuke Ikeda: Adviser
Ryusuke operates a Top-ranked YouTube channel called "TheGacchannel" which uploads videos showcasing things like trains and toys aimed for kids. Currently he is also CEO of Dragon Create LLC. He has also worked for an app development and design company in the past. His role is vital in the support for creators of kids YouTube channels that have an agent contract with Analyzelog.
 Company Profile
Company name: AnalyzeLog Inc.
Address: SeizanⅠ 1002, Minami Aoyama 2-26-32, Minato-ku, Tokyo
Phone number: +81 345002212
Establishment date: May 2018
Email: info@analyzelog.co.jp