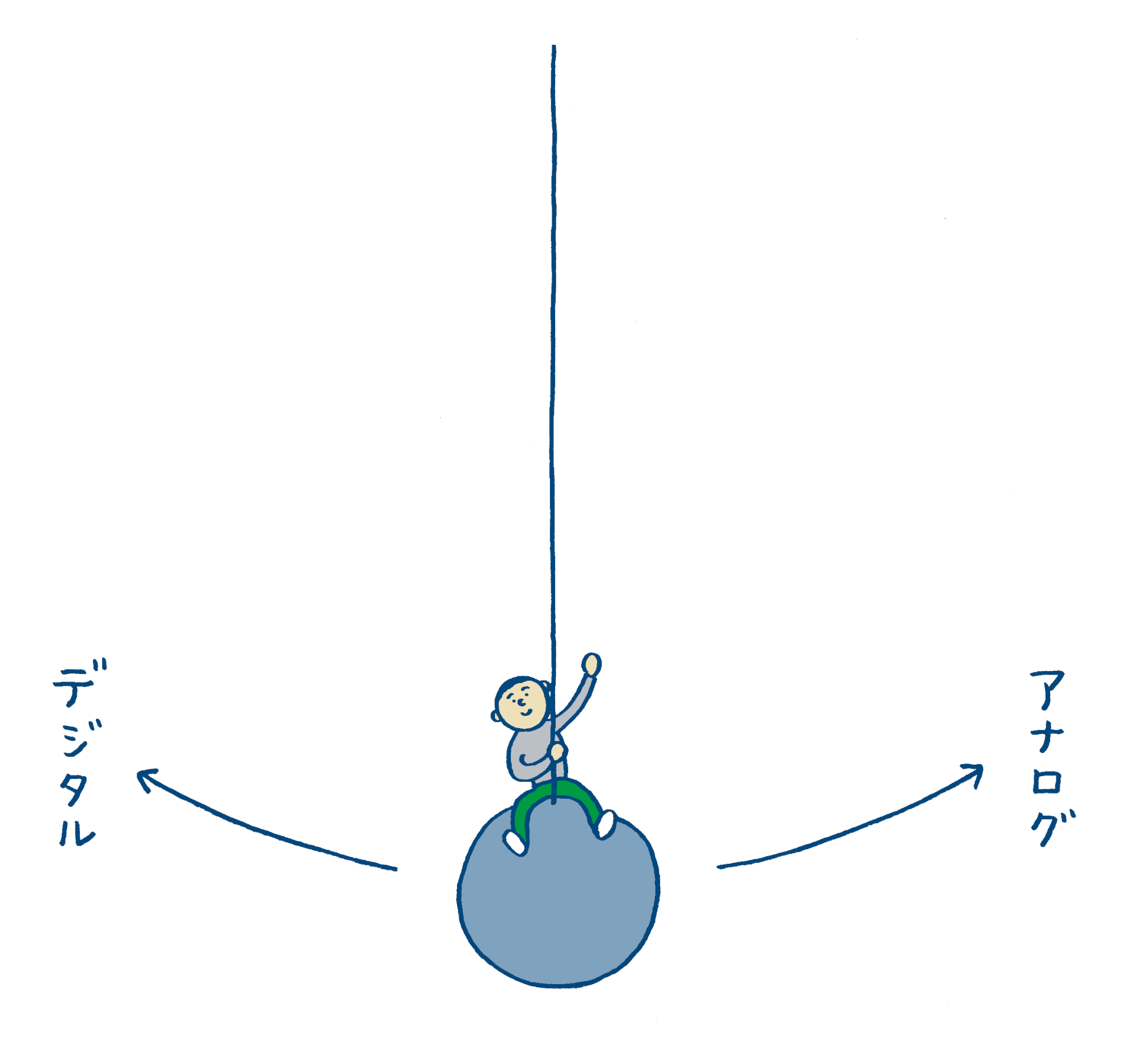 Our company name is AnalyzeLog Inc, but you can call us "analog".
Our name stems from the belief that the best results are created by pairing an analytical, data-driven approach to the content industry with a high-touch, analog relationship with our clients.
[ult_animation_block animation="fadeInRight" animation_duration="3″ animation_delay="0″ animation_iteration_count="1″]
for Creators
We focus on the business development and rights protection of our creators so they can focus on creating. Whether we're assisting with work consultation, business opportunities, legal review, or career advice, we believe we'll always go further together.
[Examples of our support]
Agent business :
Branded content, Casting, Events, Commercialization
Providing data solution :
Analytics data analysis & Ad technology solution
Product :
Marketplace service that connects creators and companies
for Companies
We will consult companies in this era where digital shift is required. As a pilot, we will support the digital strategy of content.
[Examples of our support]
Consulting service :
Company's digital shift strategy (YouTube, SNS, Owned Media)Original channels / Original contents Strategy planning & operation for advertisers
Provide data solution :
Analytics data analysis & Ad technology solution
Product :
Marketplace service that connects creators and companies&Online salon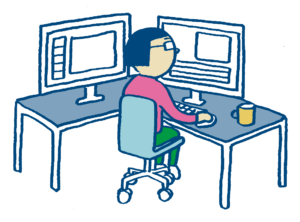 Analyzelog aims to be a new kind of agency who fully supports digital creators and companies. Contact us to learn more about our experience, knowledge and network.
Kensuke Miura: CEO
After overseeing the business strategy and business management of avex's video business, Kensuke managed all domestic content procurement for SVOD service 
dTV at
avex.
Following his career at avex, he
 consulted on 
the distribution
 business of TV stations and movie companies.
Previously, he has held positions at Mizuho Bank and has worked in consulting at Intellasset. Kensuke graduated from Hitotsubashi University.
Minoru Hagiwara: Founder & COO
At the Google / YouTube, Minoru managed strategic partnerships with 
TV
 stations, publishers, entertainment offices, tops kids creators as a member of YouTube's business development group.
His past work experience includes managing content businesses in Japan and abroad for Google Maps, 
avex and
 Tohokushinsha. Minuro graduated from Waseda University.
Benjamin Grubbs: Outside Director
Benjamin founded Next 10 Ventures after an established career in the internet and media industries. He has held leadership positions at Google, Turner Broadcasting, eBay, and Yahoo!, including 15 years experience in Asia.
Most recently, Benjamin worked closely with Creators as YouTube's Global Director of Top Creator Partnerships. Benjamin received a BS degree from Syracuse University's Whitman School of Management.
Ryusuke Ikeda: Adviser
Ryusuke runs "Kachchan ★ TheGacchannel",  a popular YouTube channel which showcases kids taking rides trains and cars, and toy videos such as Plarail and Tomica.
He is a company representative for Dragon Create. Previously, Ryusuke worked for app development and design company.
Company Profile
Company name: AnalyzeLog Inc.
Address: 3-8-13 Minami Aoyama Minato-ku, Tokyo, JAPAN
Phone number: 81-3-4500-2212
Establishment date: May 2018
Email: info@analyzelog.co.jp
News
Signed an agent contract for the Japanese market with world-class YouTuber "Ryan's World"
Seed Finance From Next10Ventures